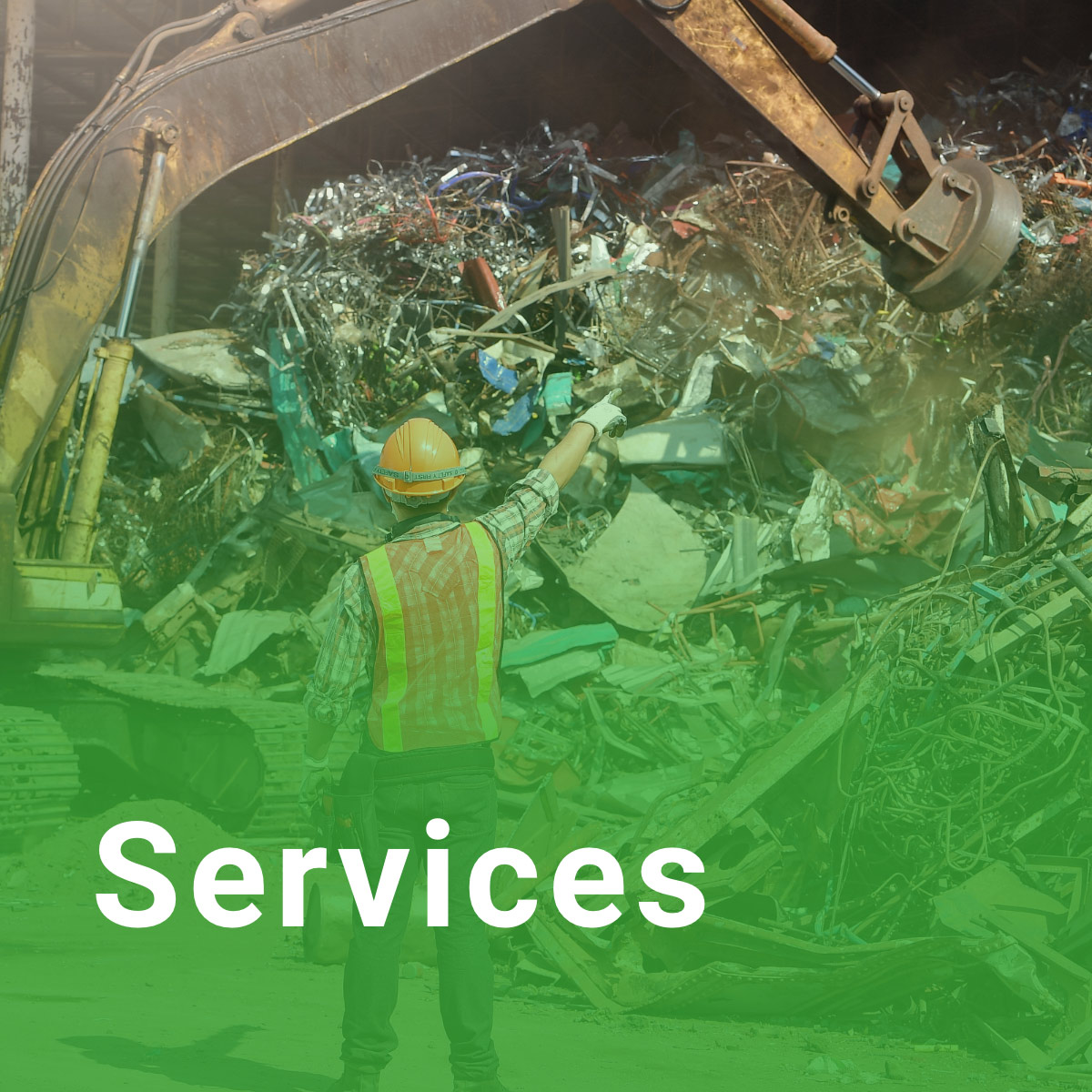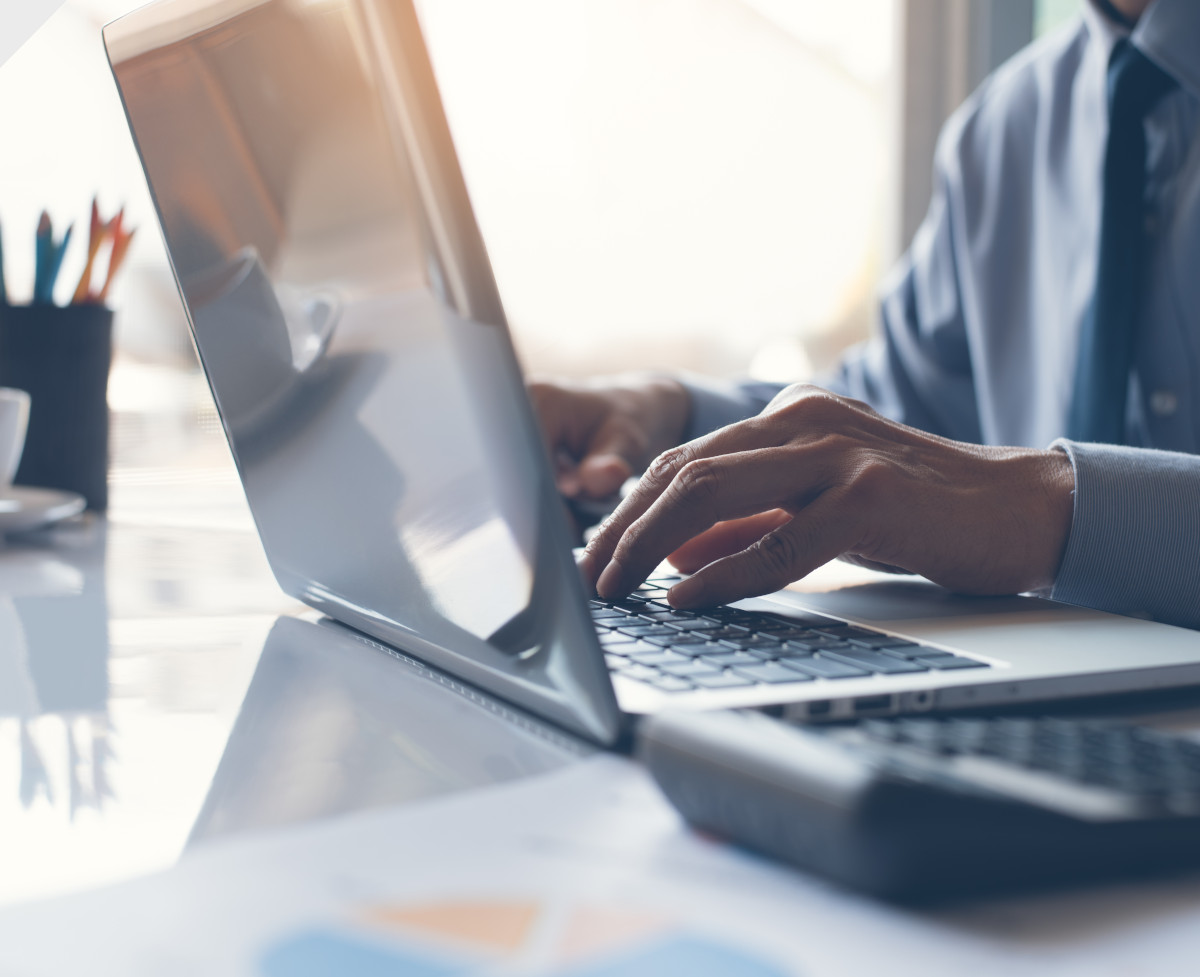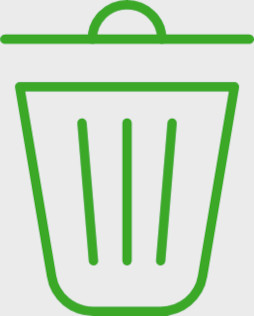 Buying & Selling
The HMR GmbH European Metal Trading is your competent partner in buying and selling a large variety of scrap metal.
Your satisfaction is our aspiration.
We pay much attention to fast processing times and serve with personal contact at all times.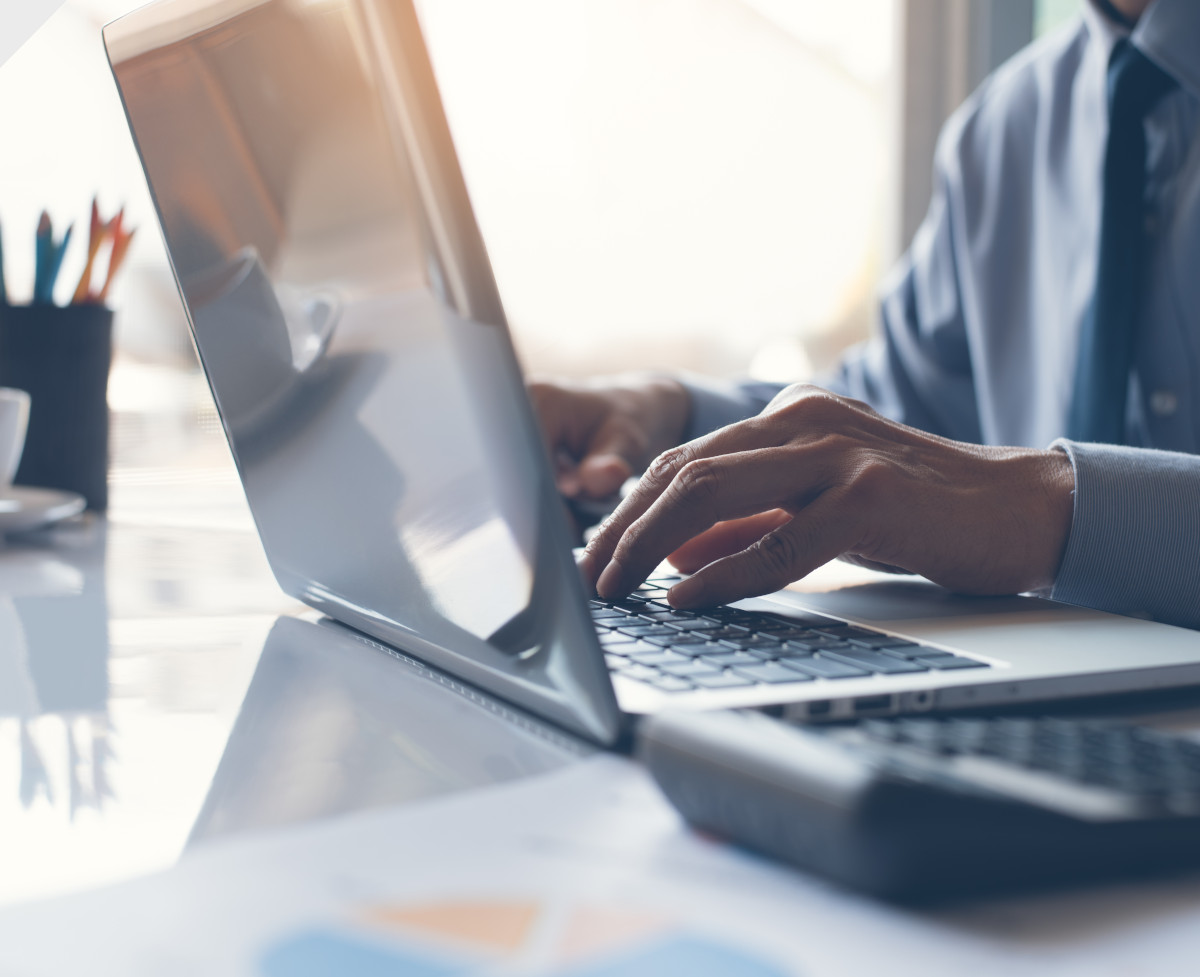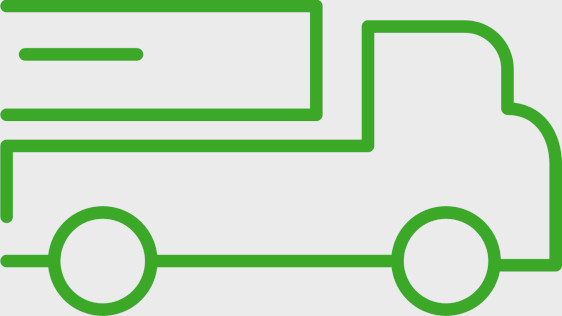 Our logistics
do we use to your advantage. Due to many years of experience in the industry we have developed well-balanced processes.
Our team works fast and thoroughly when it comes to pick-up, delivery and our personal service.
Our pick-up service is executed by our logistics team and is organised optimally.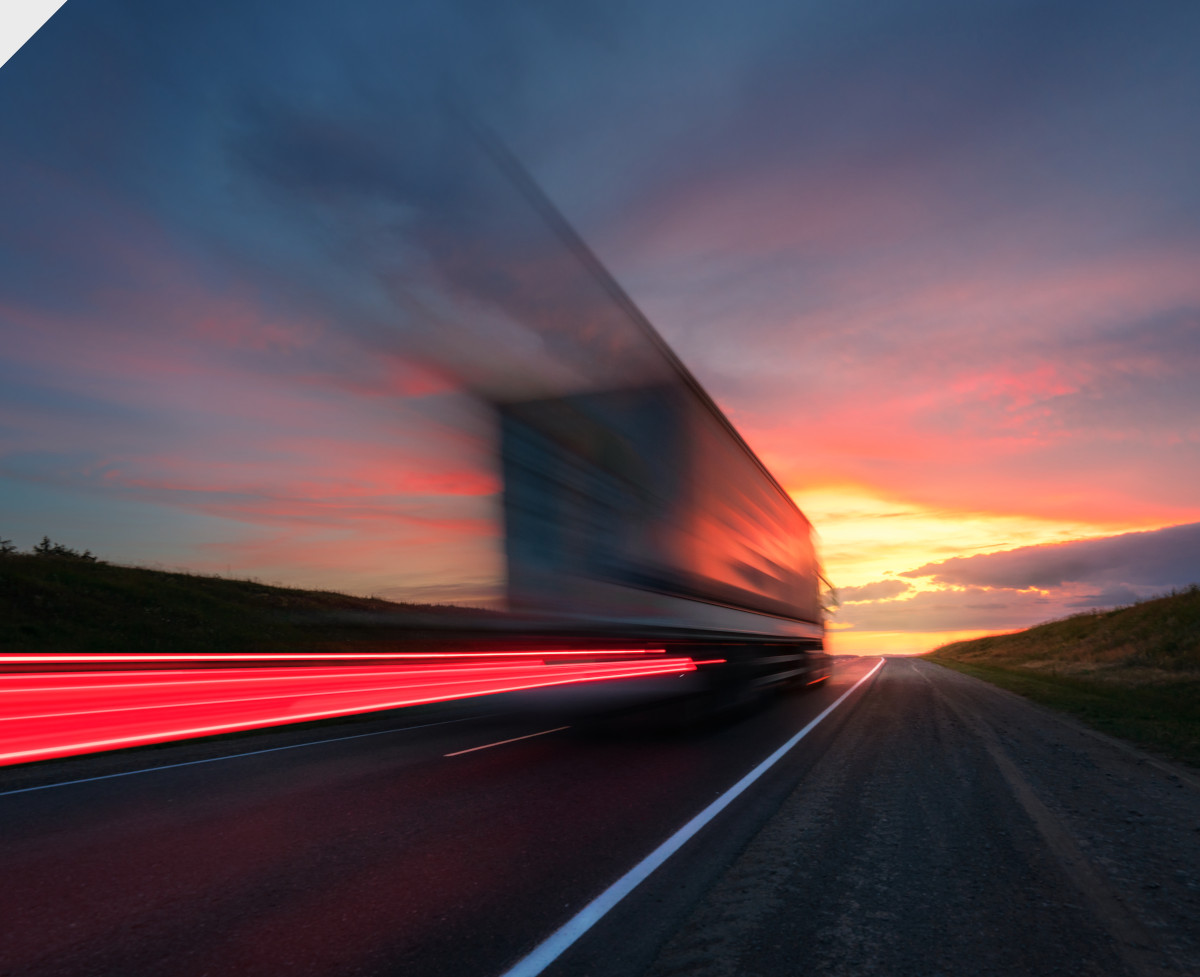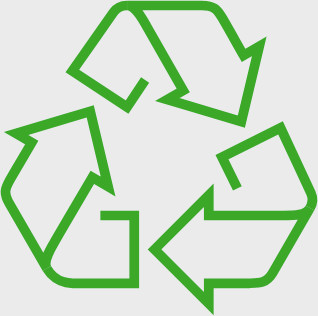 Recycling
Delivery & Sustainability
In our opinion raw materials are more than just scrap that should be dumped.
To us they are useful resources that should be recycled and added back to the production cycle. In this way we get materials that otherwise would be disposed and help to serve the protection of our environment and the establishment of sustainable value chain.
The following materials represent a small section of the large spectrum we work with:
Alu ex electronics
Alu ex incineration
Cu anchor scrap ex electronics
Connector cable scrap
Stainless steel scrap